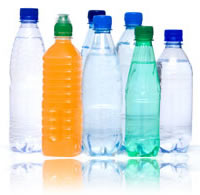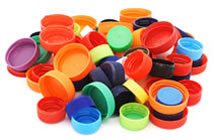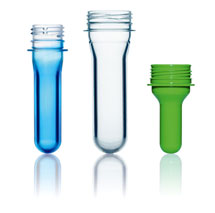 QPET manufactures a wide range of PET bottles, from 200mls to 20ltr. The bottles and closures produced are suitable for the chemical, food and carbonated cold drink markets. Our extensive range includes jars and bottles with capacity of up to 20ltrs.
Custom designed bottles are often produced for our premium customers, adding to our wide range of standard bottles. Closures are also manufactured to suit our bottles, whilst our extensive pre-form range allows us to design an unlimited variety of new bottles.
The pre-forms range from 10gms to 370gms with neck finishes ranging from 15mm to 63mm.